Our beautiful Bat Mitzvah Gabby had the most memorable event in spite of difficult circumstances. Gabby Levine became a bat mitzvah in Cherry Hill, NJ at Congregation M'kor Shalom. Of course, we loved getting her and her mother glammed for such a special day.
Gabby worked so hard for this day and it certainly paid off. She spoke about the portion of Vayeshev and of course she did a phenomenal job. The Levine family made it all happen and it was truly amazing even with the odds of a pandemic against them. Gabby touched on the pandemic and said, "The pandemic has shown how one person being responsible can help a lot of people, but how one irresponsible person can take a negative turn."
Bat Mitzvah in Cherry Hill, NJ
Gabby is such a mature 13 year old. Her words certainly reflected her maturity. For Gabby's mitzvah project, she raised money to buy food for people in need. Gabby and her mom collected kosher food from close friends. And Gabby and her dad dropped off the food at the JFCS food pantry. What a special girl she is… and what a special family!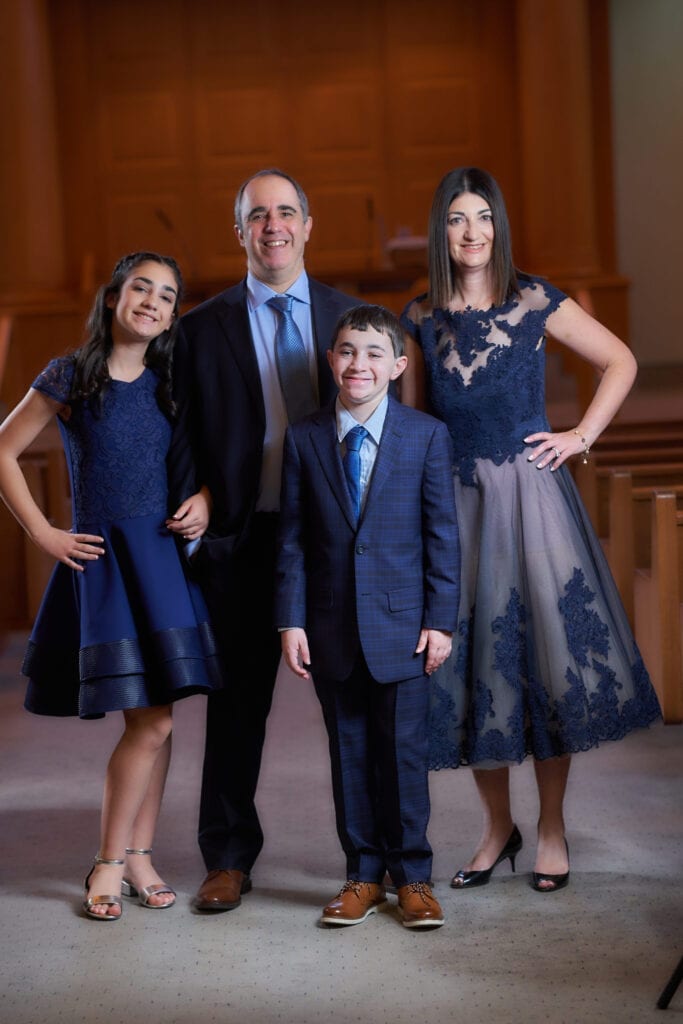 Gabby said, "My Jewish education will continue after today. I certainly look forward to returning to Camp Harlam, which is a key part of my life. This is where I met some of my best friends, learned new Hebrew traditions, and learned more about myself. In order to help families go back to camp, a few of my camp friends and I made a video talking about donating to people who don't have enough money for camp. We also talked about why Camp Harlam is so important to us. I also hope to visit Israel for my confirmation. In Israel, I will get to learn so much about the importance of Judaism." Her speech was both touching and uplifting.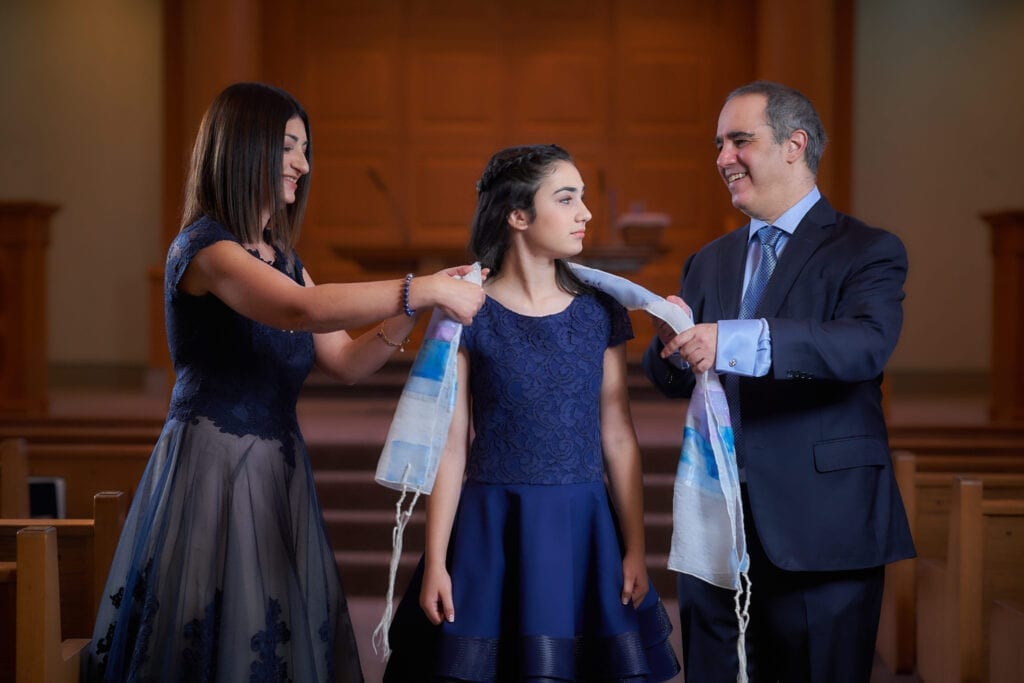 We can't say enough about this smart, beautiful, and sassy girl. Congratulations to Gabby and her family. It was our pleasure to work with you on your bat mitzvah in Cherry Hill, NJ. You are such a special girl.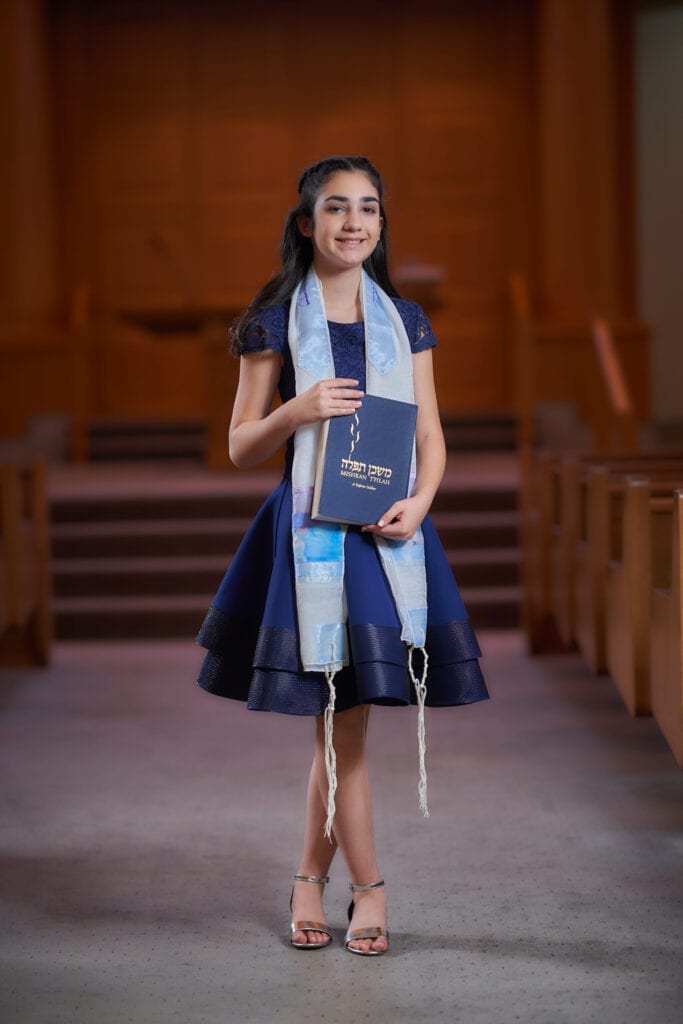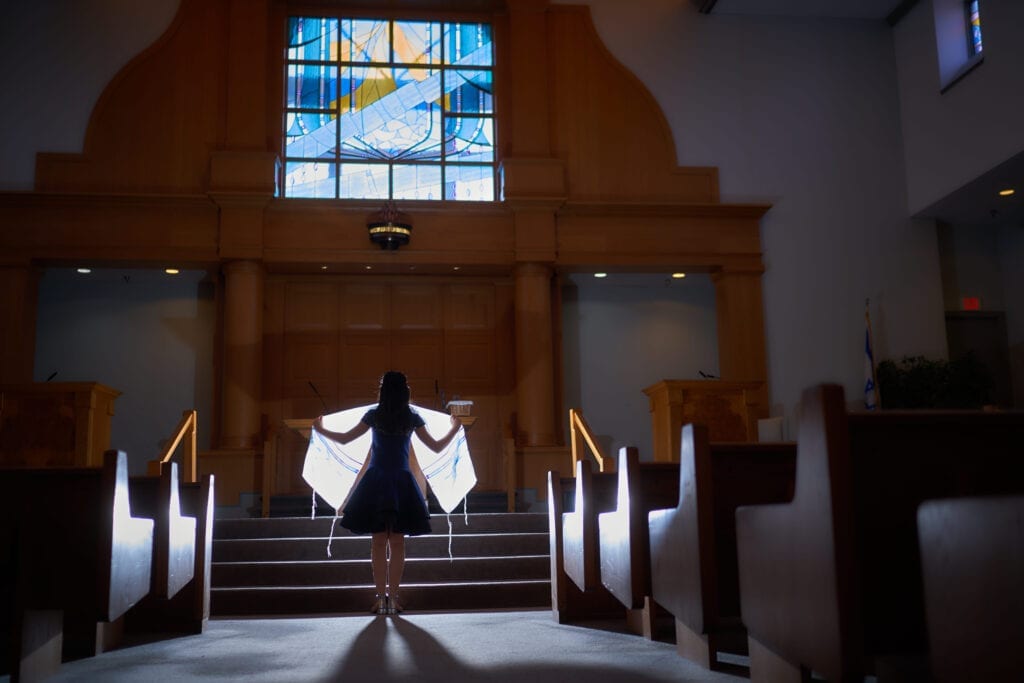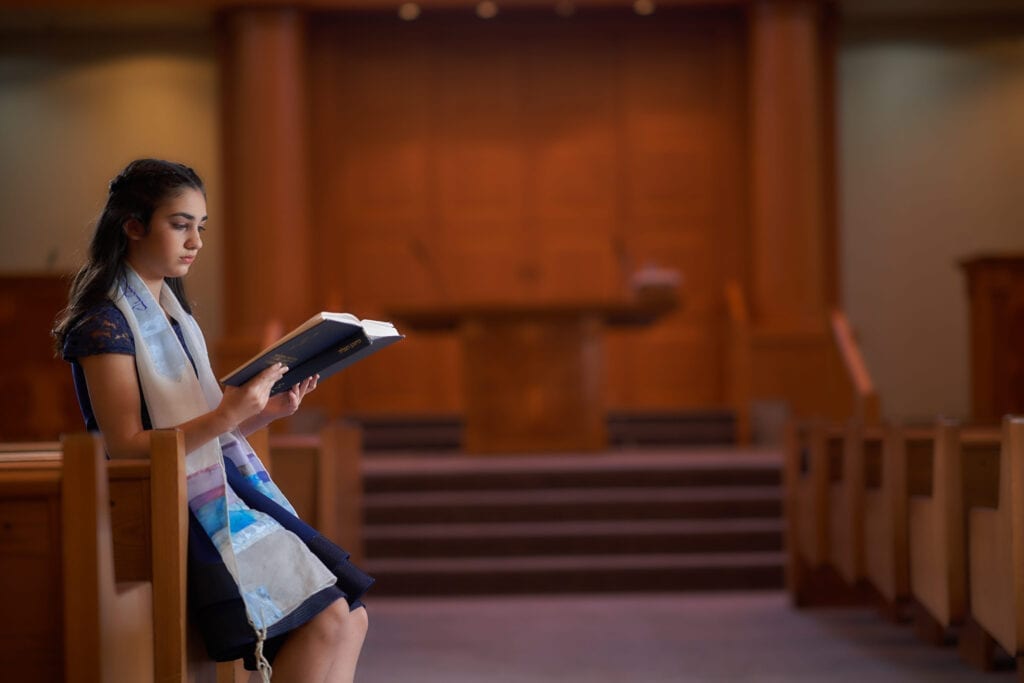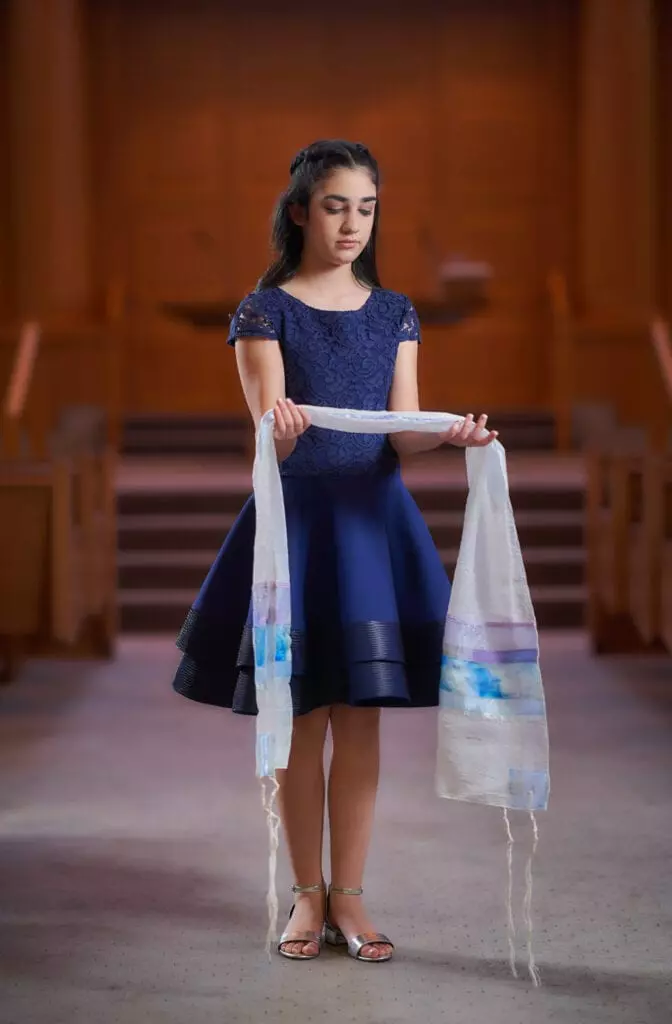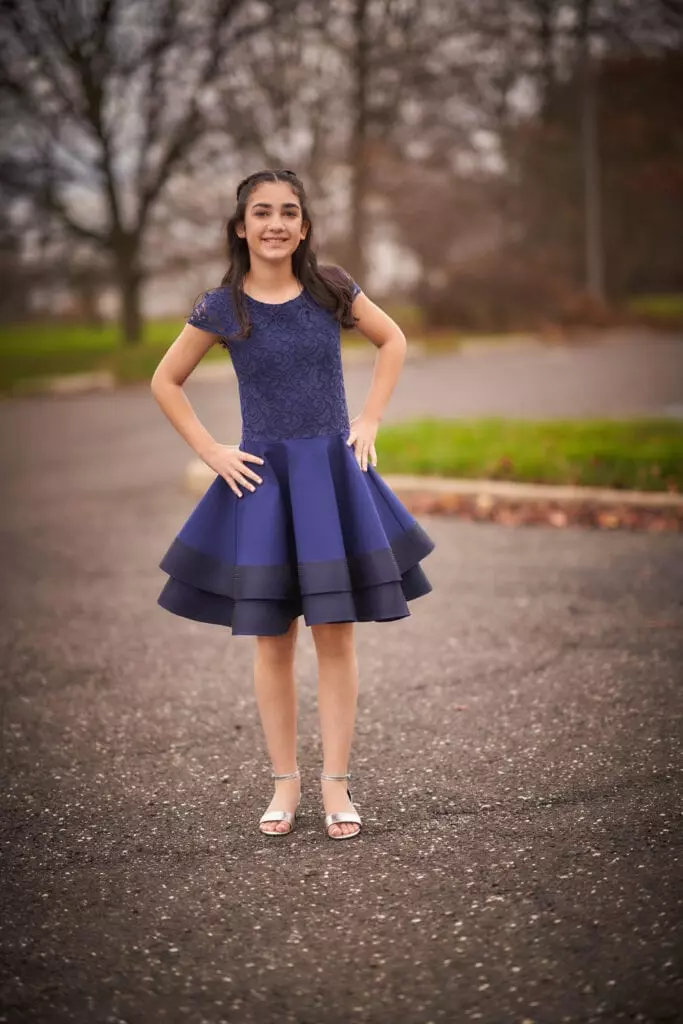 Vendors:
Beauty: Bella Angel
Photographer: Hy Paul
Mom's Dress: Elegance by Edythe
Planner/Gift Boxes/Swag: Out of the Box Creations
Dinner Boxes: Farm & Fisherman
Chocolate Bombs: Trendy Treats
Tent Rental: J Dogs