Guest Blogger: Dr. Laurie Appel, Psychologist and host of "You Think You've Got Issues" podcast (available on iTunes and most podcast apps) gives future brides marriage advice. She also helps explain how to make it work. Dr. Laurie Appel is a guest blogger for Bella Angel on many wedding related issues. This Valentine's Day blog post is on getting Strong Love.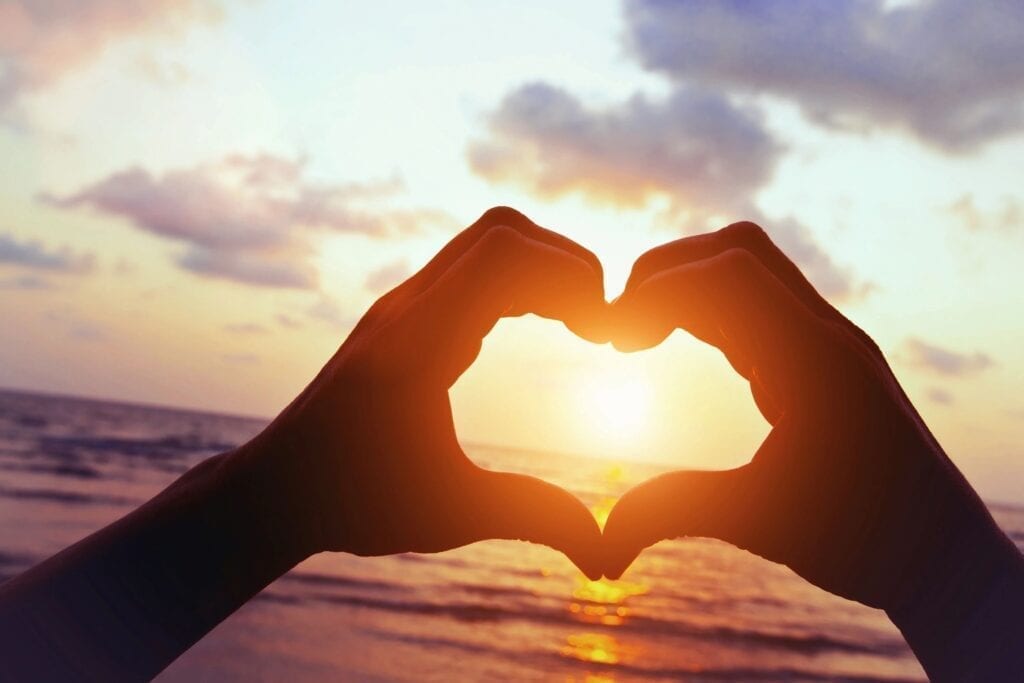 Love is Patient Love is Kind
Love is patient, love is kind BUT love is also hard work. It is also, at times, boring and frustrating. But love that is strong can weather the storms of conflicts and the monotony of repetition and routine.
Strong Love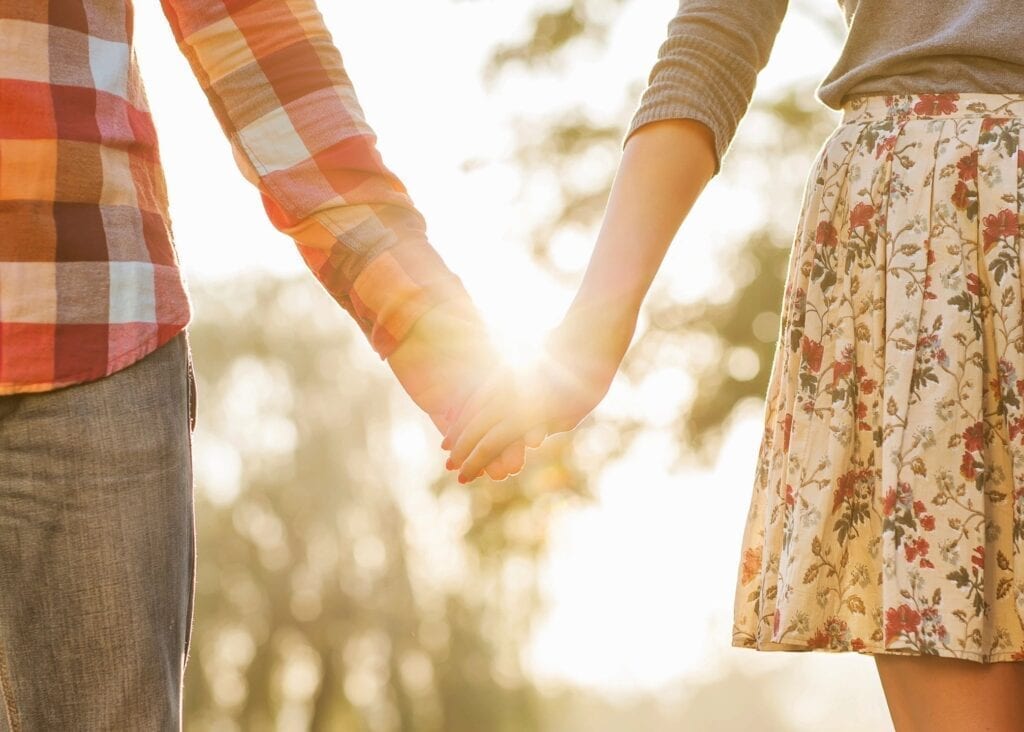 And just how do you get "strong love"? With lots of effort! And with the mindset that love is action, it is a verb, and not just a feeling. "Working" at loving relationships can happen daily through the process of ongoing negotiations. Working around your needs, desires, and opinions versus theirs. Importantly, these negotiations must be fair. Love is not selfish. I've often said to people, "if you want to think ONLY about yourself, that's fine. Just don't get married, have children, establish friendships or be part of a community." Because loving someone and developing attachments mean taking actions that demonstrate love and commitment. It means giving up a part of one's own needs in order to make space for another's.
But love is not entirely selfless either. It does not entirely give up the "self," as this level of accommodation would be based on fear of abandonment or loneliness as well as poor self-worth.
Love Must Go Both Ways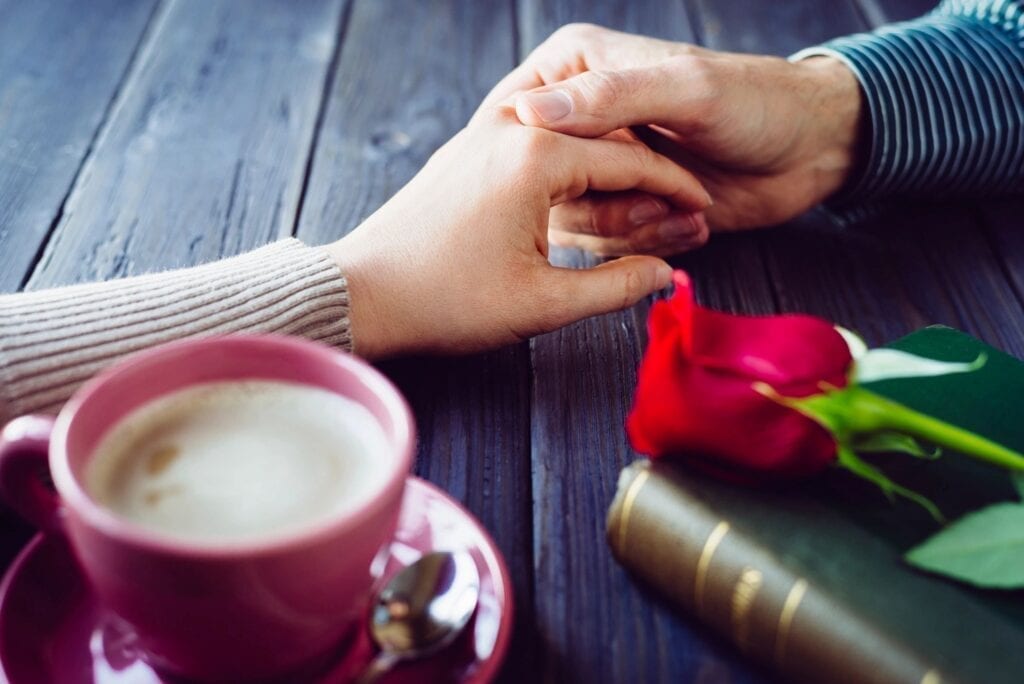 Love gains strength when reciprocated. This means that expecting your loved one to sacrifice at times for you is as important as sacrificing for them. Love must go both ways…. This on-going process of give and take builds strength between you and establishes buffers against both small and larger relationship challenges. As we know, these challenging times have tested many different loving relationships for sure – love for our partners, our families, our community, etc. So, all we can do is remember to work every day in many little ways to negotiate our needs, our desires, our opinions with those whom we choose to love. Oh, and it also helps if love is sometimes a little deaf and a little blind…..