Sustainability is really taking off and it's absolutely incredible news for people who are in the green beauty arena. More and more brands are finally realizing the importance of their impact on the planet and how much it means to consumers. The even better news? Now you get almost anything made sustainably – from jewelry to lifestyle to phone cases and even undies! These are some sustainable brands I'd like you to know about…
JEWELRY
Sustainable jewelry is the way to go and now, the styles are just so pretty, that it simply makes sense to go eco. I'm loving these sustainable dainty diamond rings. These are ethically-sourced and sustainably made in my hometown of New York City. I just ordered myself a rose gold mini diamond ring and can't wait to stack it! The rings come in 14K, 18K or Vermeil and are incredibly affordable, as you'll see. Soooo beautiful. Check them out here.
Switching gears a bit, 4ocean jewelry will pull one pound of trash from the ocean, rivers and coastlines with each purchase. Every purchase helps fund their global ocean cleanup operation. 4ocean also sells phone cases made from ocean plastic and more. I feel that it's really important to support brands that are considering the planet. Check out their offerings here.
ORGANIC UNDIES + A RECYCLING PROGRAM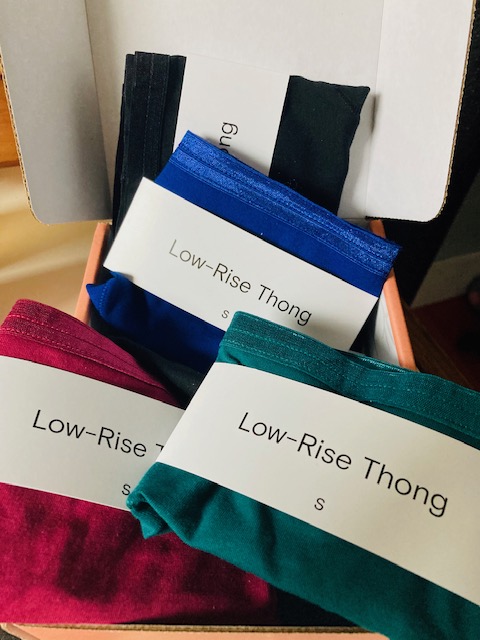 Anyone else tired of flimsy "all-cotton" undies that are beyond underwhelming? Yeah, same. So, I went on a mission and found my favorite organic cotton undies all time! . I think I bought every color after I wore them for the first time. Made with 100% organic cotton, these are substantial…that's the only way I can describe them. If you can remember those high-quality cotton undies you wore as a kid, well, they're like that. They come in neutral colors, but also gorgeous jewel tones of ruby, emerald and sapphire. If you're looking for super comfy undies, go for these. You are welcome, friend!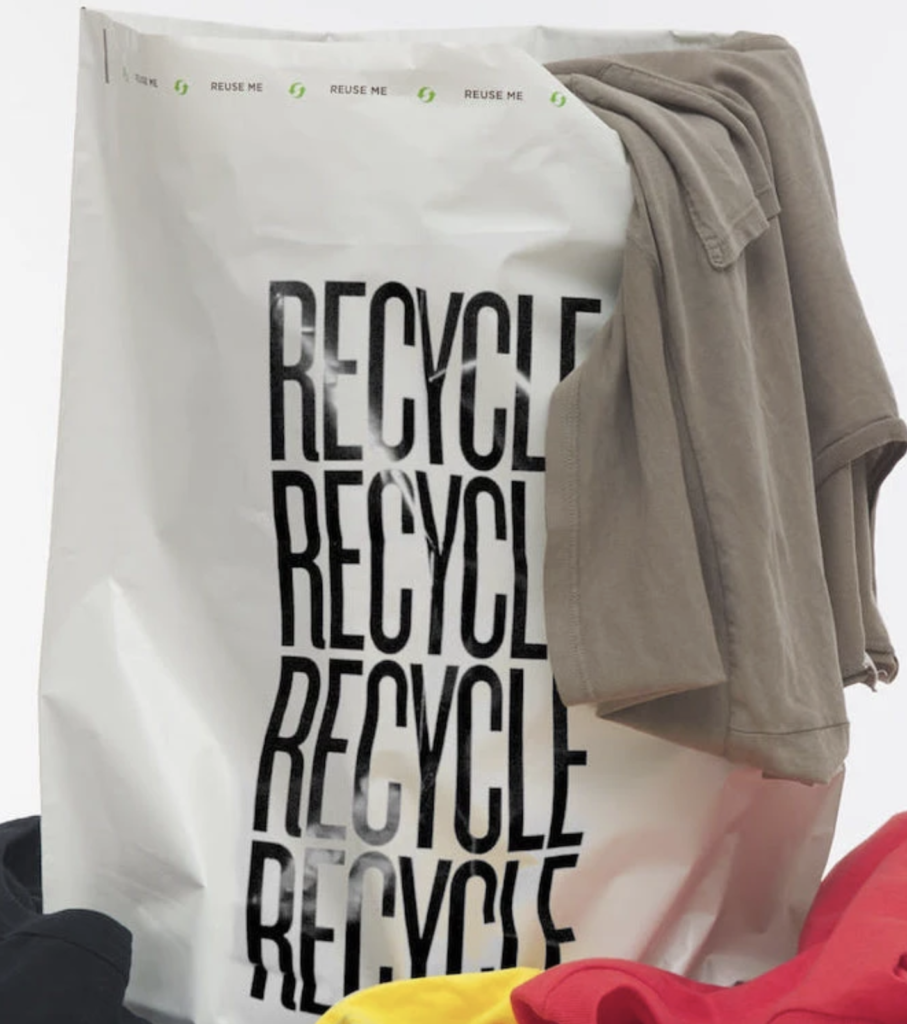 I'm all about this sustainable company now and it goes beyond the sustainable clothing they sell. They have this incredible product called the Take Back Bag. Do you have any stained clothing or items that can't be donated? For Days will take it all, in any condition and they'll recycle it so it won't end up in a landfill! All you have to do is make sure you clean everything first. I just got rid of a huge bag of stained white tees! Just throw all your old stuff in your Take Back Bag and use the prepaid shipping label to send it back. They will instantly add a $10 credit to your account, good on any future purchase. They now have two bag sizes, too. Get one here.
LIFESTYLE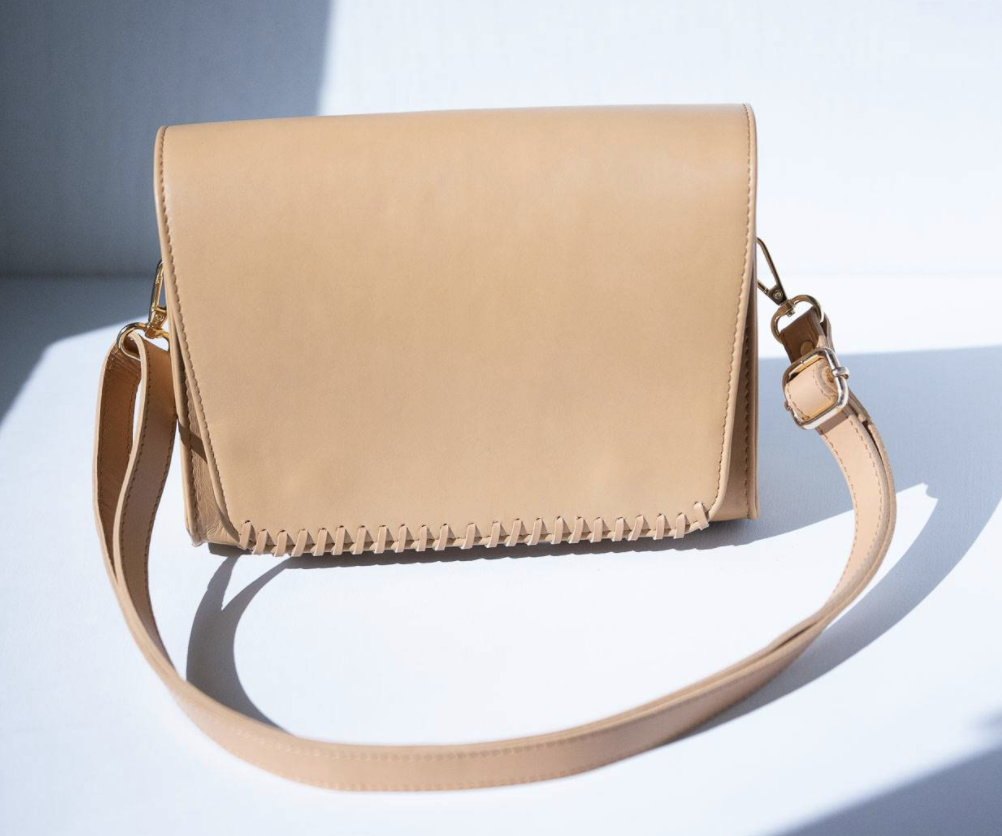 Trades of Hope is a lifestyle brand that sells everything – from clothing to bags to jewelry and it's all for good. With each purchase you make, you're fighting human trafficking, helping mothers support and keep their children and keeping families together. The products are high-quality and made with love. You can also host a Trades of Hope party or just share this company with your friends to help out others who desperately need it. Shop their lifestyle site.
Subscribe To Our Newsletter
Join our mailing list to receive the latest news and updates from our team.